Cisco recommends to use lightning arrestors for its LoRaWAN gateway (ACC-LA-G-TM-TF). I think that's not a bad idea and I already thought about possibilities to protect my PoE switch at home since it powers an IC880+RPi over a PoE-microsUSB Adapter.
There are solutions available for antenna port as well as for Ethernet ports.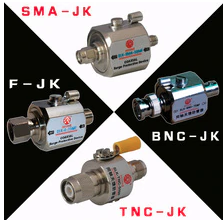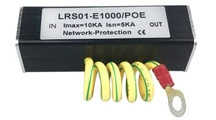 Maybe we should consider something like this for our OpenIoT gateways? How is that done @Funkfeuer or @HamRadios?